FOR US, RESPONSIBILITY MEANS WE CARE
Taking responsibility has always been an integral part of our corporate philosophy and forms the basis for everything we do. We understand sustainability to be an ongoing process that is never complete. Responsibility, therefore, is not only reflected in our products, but also in the way we treat our employees and develop our value chains.
Thanks to our own production facilities in Izmir, Turkey, and long-term partnerships, we can guarantee high ethical standards and fair working conditions, for which we take full responsibility. Our identity is shaped by the people who design, produce and market our fashion. They make us who we are. Today, 90% of our products are made in Europe and Turkey.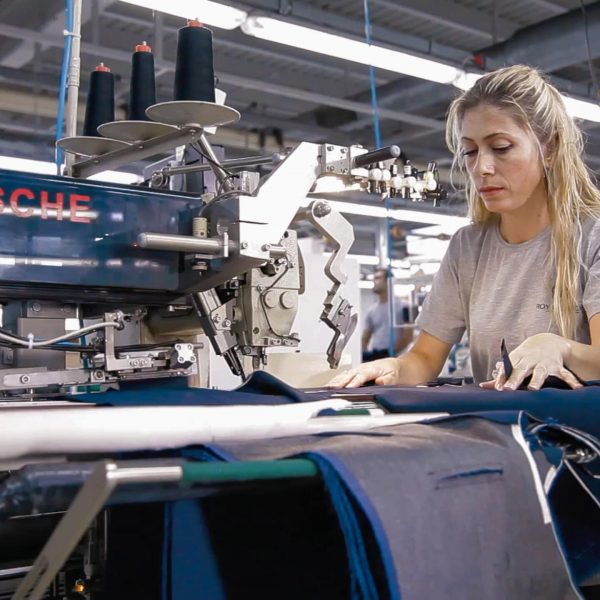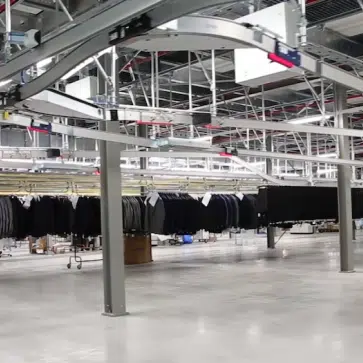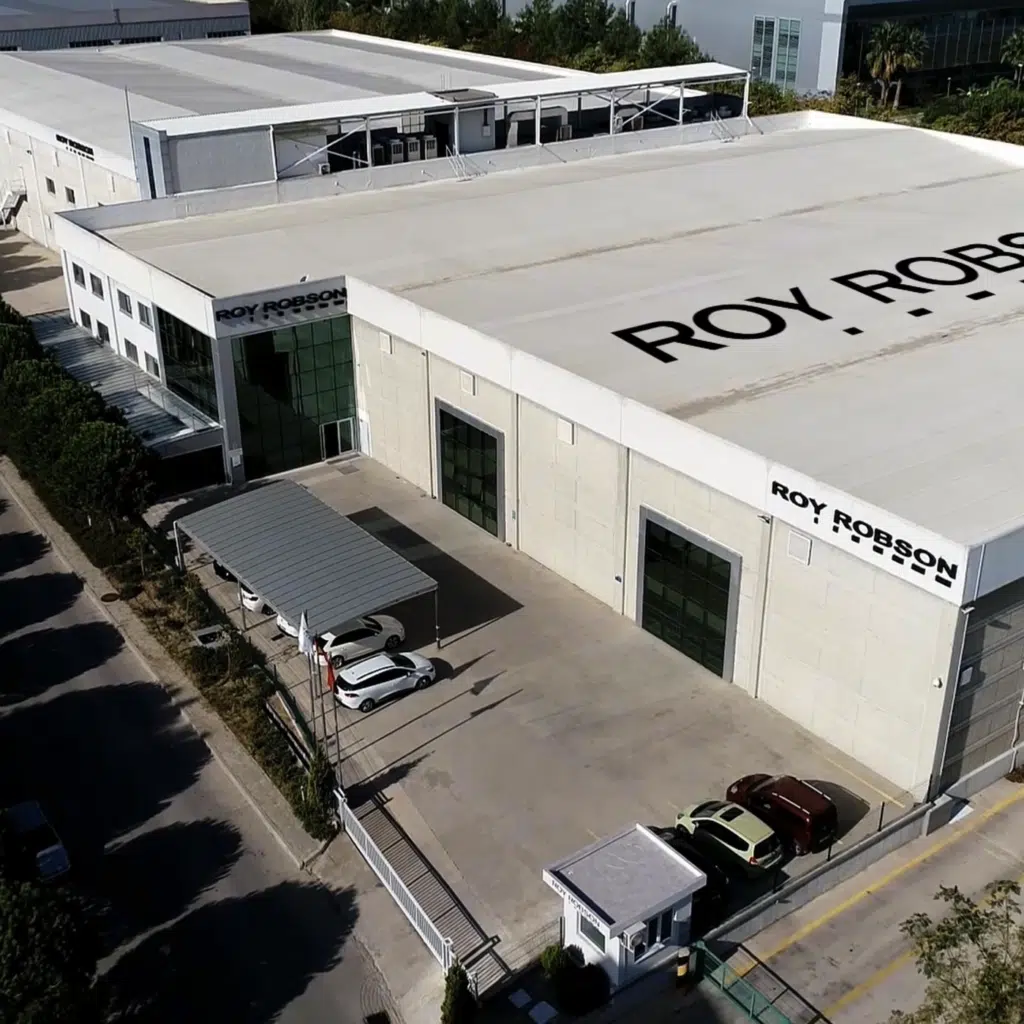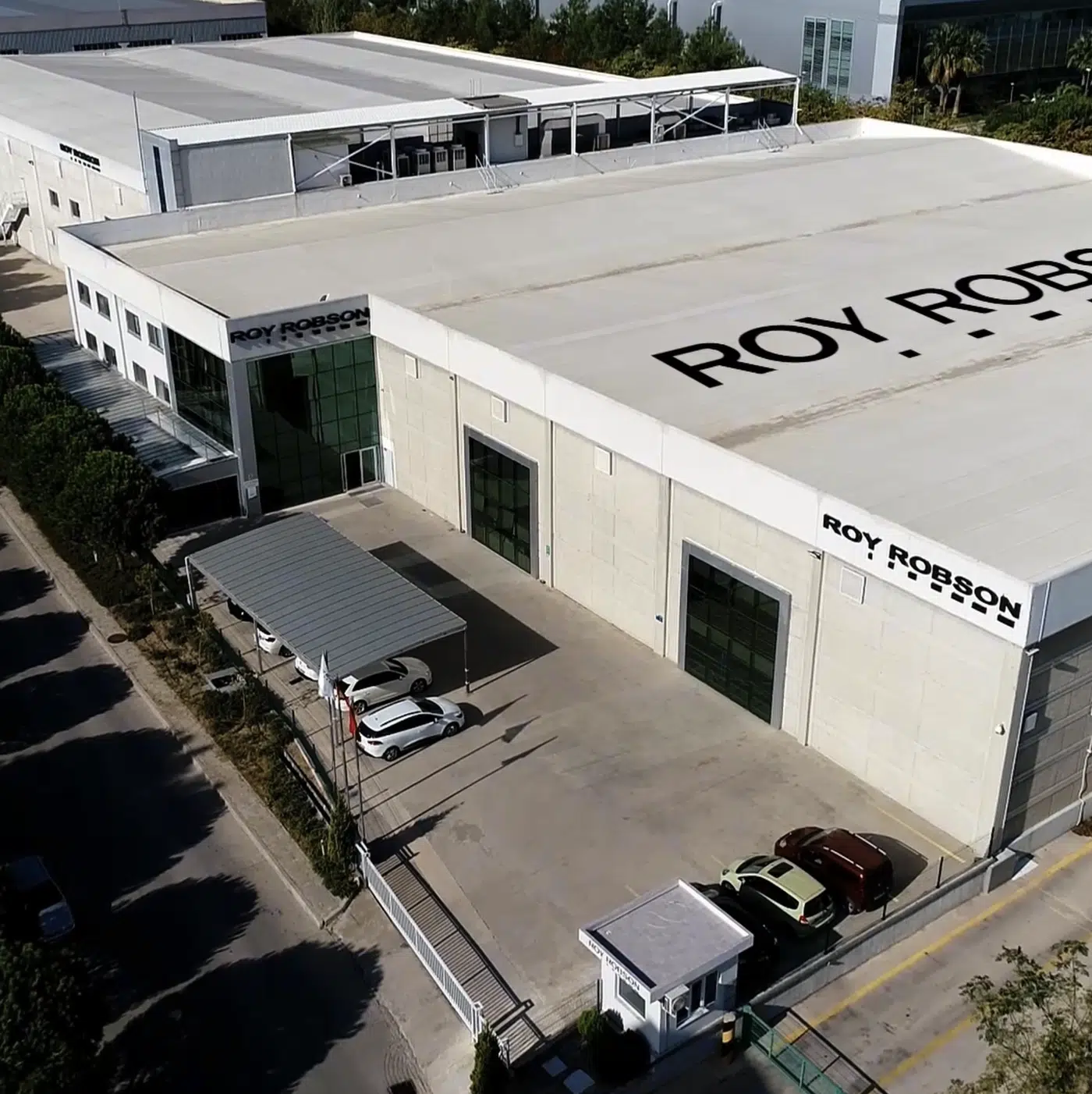 In order to maintain the high quality of our products, we put sustainability at the centre of the entire production process and supply chain.
Our production in Europe enables us to guarantee short routes of transportation with efficient utilisation. We avoid 95% of packaging material and use recyclable bags and boxes to the greatest possible extent. State-of-the-art equipment in our headquarters, logistics centre and production site ensure an efficient balance of energy consumption and emissions.
We handle raw materials and natural resources with care. We are conscious of the durability of our products during development and the design process, ensuring the items can be worn for several seasons. We only produce two main collections per year for this reason. Anyone who wears ROY ROBSON should be able to do so for a long time – and feel good about it.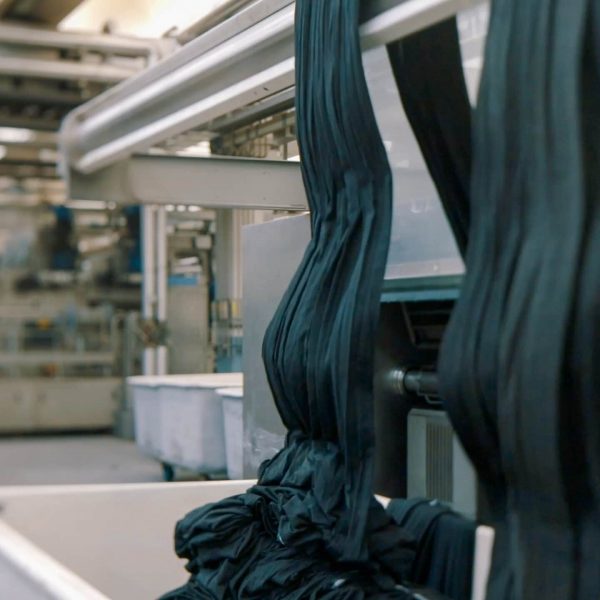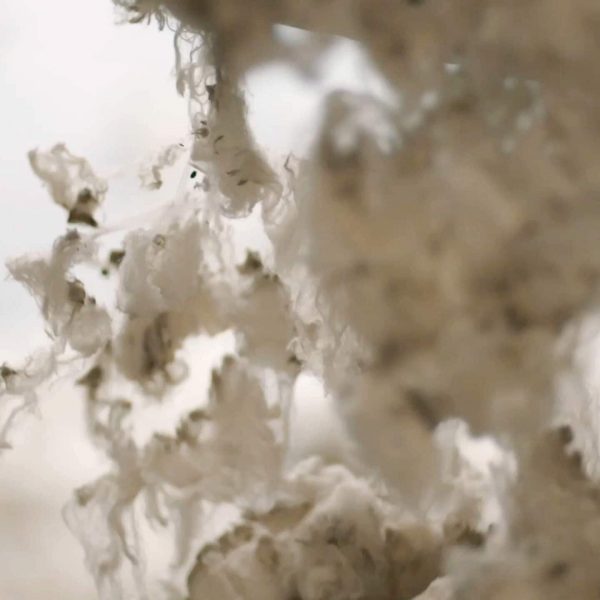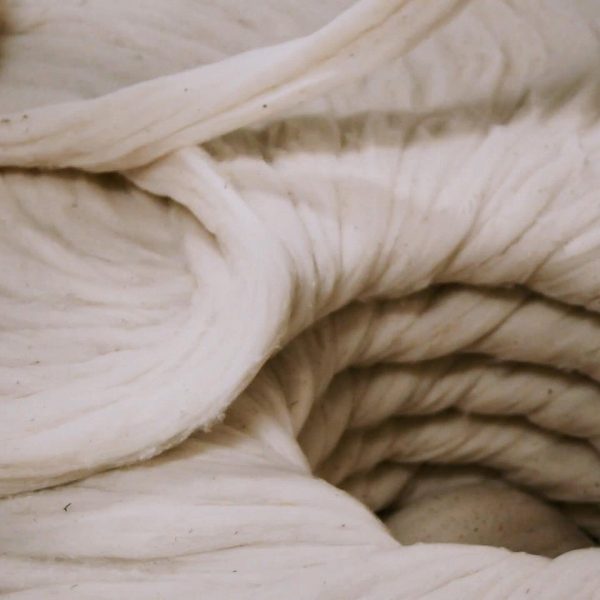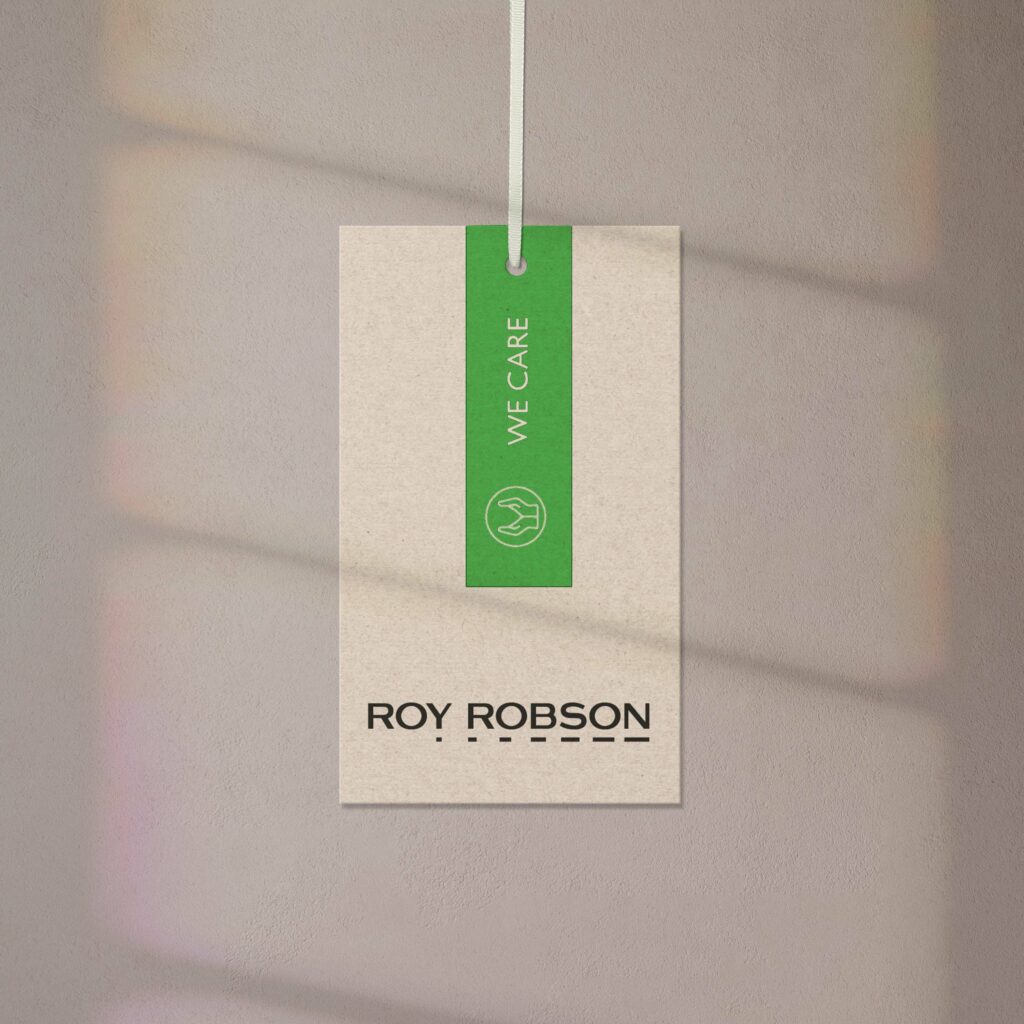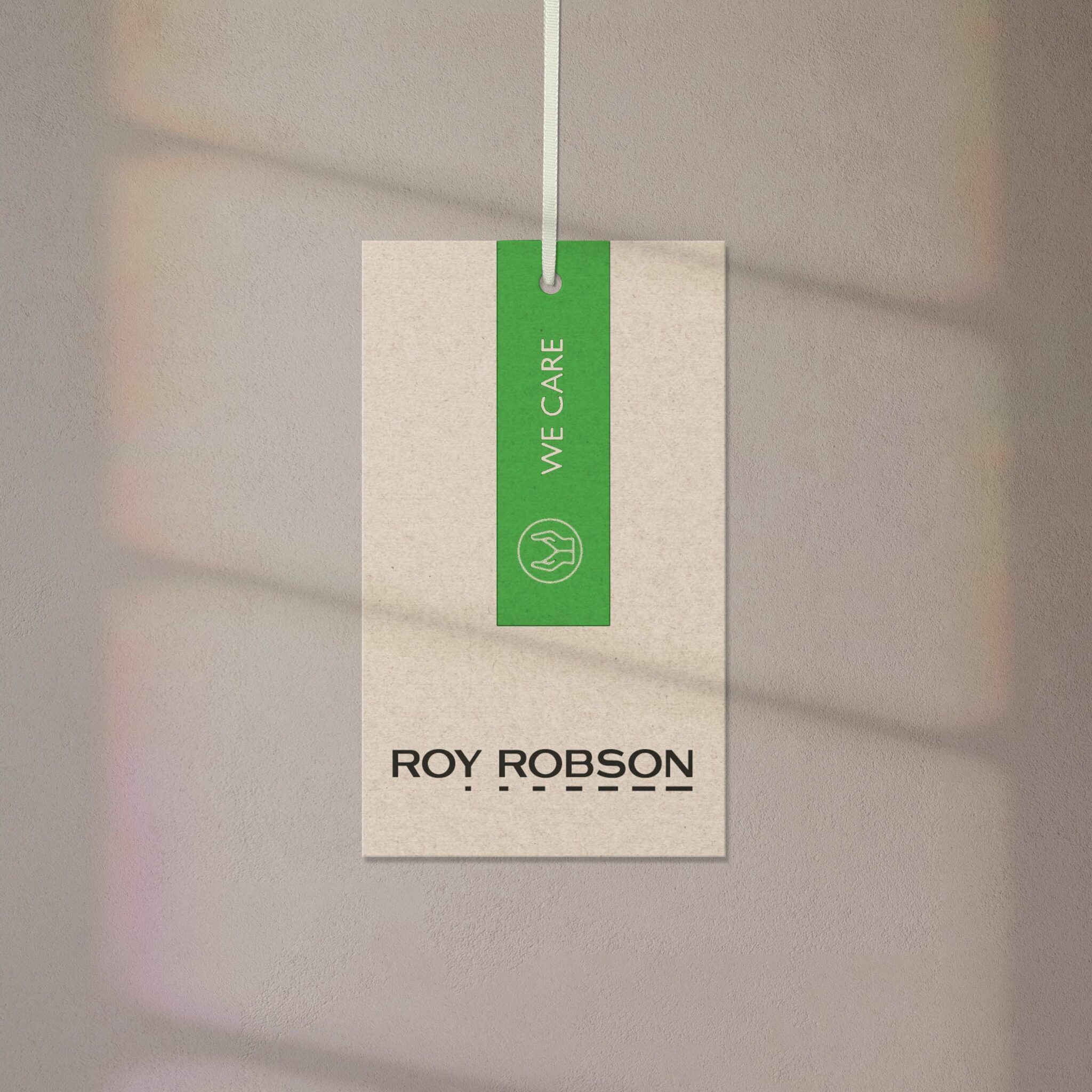 To make sustainability transparent and measurable, we rely on renowned pre-stage certifications. They provide answers to important questions. Which materials are used? Where do we produce and, above all, under which conditions? And what effect does this have on our environment? Our suppliers use: Made in Green by Oeko-Tex, Global Recycle Standard (GRS), Responsible Wool Standard (RWS) and Better Cotton Initiative (BCI).
Product Manager
About the importance of sustainability in the whole process of collection development. 
Board Member Productions & Logistics
About the importance of sustainability in our own production in Izmir, Turkey as well as in the entire logistics of the products.
CEO
About the people behind the brand who establish sustainable processes and why social sustainability is just as important.
Head of Product & Marketing
About the background of our sustainable WE CARE Capsule Collection.